Member Health Insurance
Through a partnership with Georgia Chamber, Chamber SMART Plans are now available for small business owners! 
The SMART plan is a self-funded insurance plan allowing groups with 2 to 50 employees to join together in a larger, self-funded pool and share in the overall claims risk.  With financial protection backed by Anthem's stop-loss coverage, this is a great alternative, providing lower costs and more predictable rates. 
To find out more, contact your local insurance agent or reach out to one of our Chamber member brokers quoting SMART plan options:  J Smith Lanier Company, The McBrayer Company, Sheila J Butler & Company, Shepard Financial, Inc. or Southland Insurance Agency.

The Georgia Chamber Retirement Plan Exchange
Through a partnership with the Georgia Chamber, a new 401K program is now available for Carroll Chamber members!
This plan offers employers a wide range of retirement management services through administrative offload, simplified payroll contribution processing, loan and distribution support, time savings, fiduciary risk management, and more.  The plan delivers access to all the benefits of a robust retirement package for an affordable rate that small businesses can afford. 
More information:
GA Chamber FP Pricing Guide v2
Disclaimers:  The Carroll County Chamber of  Commerce makes access to this plan available to members who choose to enroll.  The Carroll Chamber is in no way responsible for investment performance, results, or offering investment advice.  Plan participants have a fiduciary relationship with the plan administrator, not the Chamber.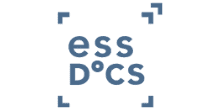 Electronic Certificates of Origin
Through a partnership with essCert, the Carroll Chamber offers electronic Certificate of Origin documents. This program turns the existing paper-based exporting process into a seamless and streamlined electronic system for stamping and signing documents, allowing for real value in cost savings and efficiency gains for exporters. Minimum charge for this service that goes directly to essCert.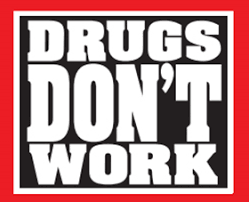 Workers' Compensation Discount
The General Assembly passed a 7.5% premium discount in workers' compensation insurance based on a certified drug-free workplace. The Carroll County Chamber of Commerce provides the Drugs Don't Work program to our members free of charge, and gives the necessary tools to empower business owners to maintain a drug-free workplace. Enrollment and certification through the Drugs Don't Work program can also help lower workers' compensation premiums.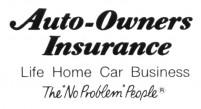 Insurance Discounts
Auto-Owners Insurance Company: Chamber Members receive a 10% discount on personal home, auto, & umbrella coverage. Members also receive a 10% discount on business auto, property, liability, and umbrella coverage. 
To find out more, contact your local insurance agent or reach out to one of our Chamber member brokers that offer this discount: 
J. Smith Lanier & Company – A Marsh & McLennan Agency, LLC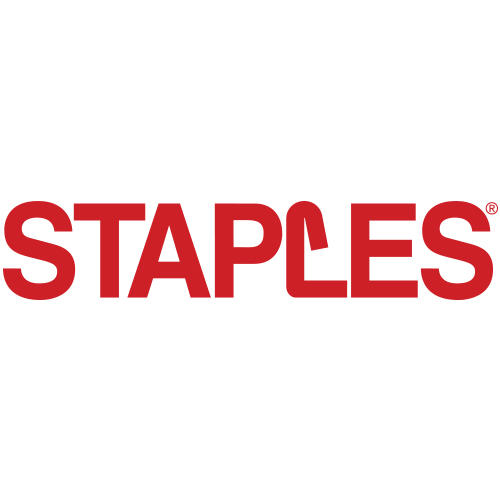 Office Supply Discounts
Members of the Carroll County Chamber of Commerce have access to special partner discounts: 10% off in-store regularly priced items and 20% off in-store Print & Marketing Service orders, every time they shop in-store.  Save on an assortment of products, from signage to PPE, to business essentials and more!
Log into your membership portal today for more information!  Enrollment information will be located in the "resources" section in the top navigation bar.

On Demand Webinars
Carroll Chamber has partnered with Lorman Education Services to provide a 15% Discount to our members. You may register online or call Lorman at 866-352-9539. Please use your member login to find priority and discount codes for our members to register and receive benefit. 
Discounted Tickets to Area Attractions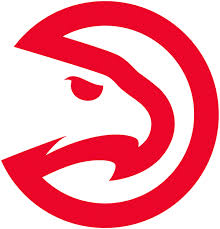 Discounted Tickets to Atlanta Hawks Games
The Atlanta Hawks have partnered with the Carroll Chamber for discounts on their home games.  Members will need to login the member portal to receive special member code to redeem the discount and then select their seats from there.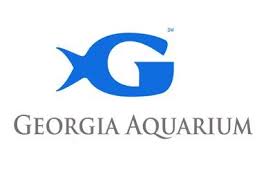 Discounts for the Georgia Aquarium
The Georgia Aquarium is pleased to offer Chamber members discounts on admission as being a part of Club Fish.  In addition, our members get discounts on parking, meals and encounters not available to individuals using the Georgia Aquarium site.  Login in to member portal to learn how.  Information is located under "Resources" under top navigation bar.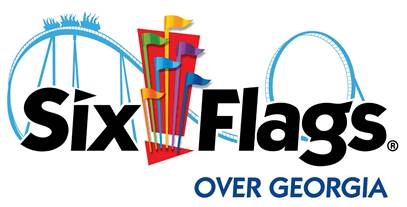 Savings at Six Flags
Our Chamber is a corporate sponsor with Six Flags Over Georgia and White Water and will periodically receive discount promotions throughout the season we share with our members. Login in to member portal to see current promotions under "Resources" under top navigation bar.