As part of our #ThinkCarrollFirst campaign each month, our Chamber will choose a Business of the Month to highlight from that month's focus.  Below are the members for 2019. 
February 2019
Focus: Healthcare, Wellness, Personal Care, Bereavement, Fitness and Beauty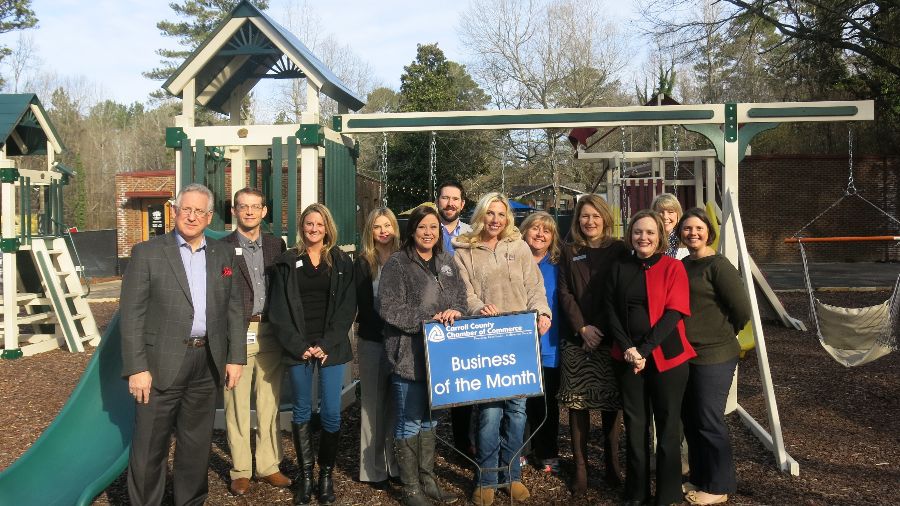 Dreamscapes specialize in lawn maintenance, retaining walls, concrete and paver stone patios and much more. Their showroom located on 2577 GA 166 has a full line of high-end outdoor furniture and playground equipment. Owners are Joe and Sarah Bearden.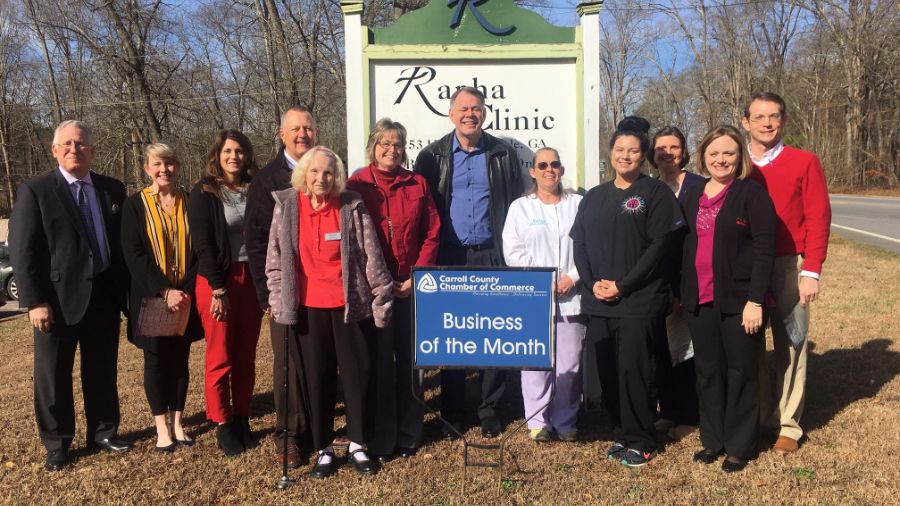 Rapha supports medical and dental care, along with mammograms, healthy lifestyle classes, gynecological exams, and cardio stress testing. Through a prescription assistance program, Rapha also helps patients receive some or all medications for free.
March 2019
Focus:  Business Services, Financial, Legal, Real Estate, Housing and Property Management
April 2019
Focus:  Nonprofits, community service, religious and civic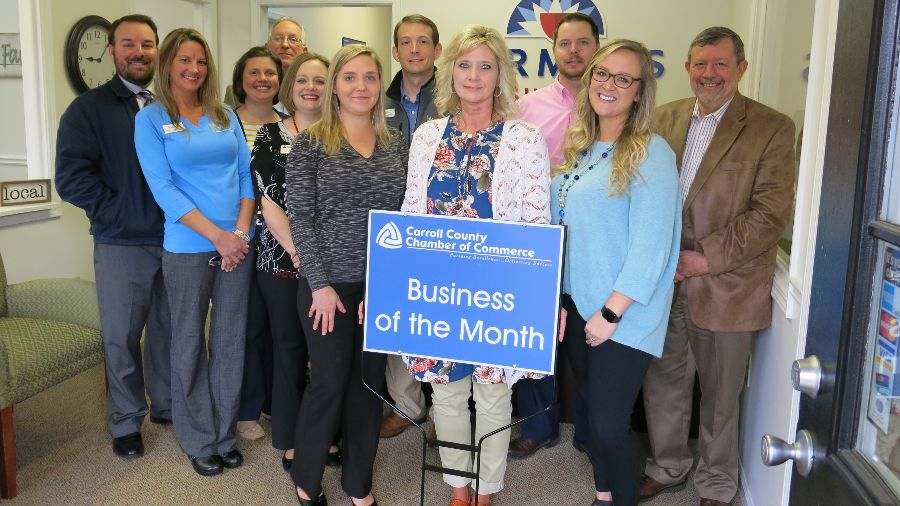 Toby and his staff will help you identify the insurance coverage that best fits your needs. Auto, home, life, commercial, recreational insurance and more -- his agency has you covered with over 22 years of experience in the industry. Call his office today at
678.839.4534 or tpowers@farmersagent.com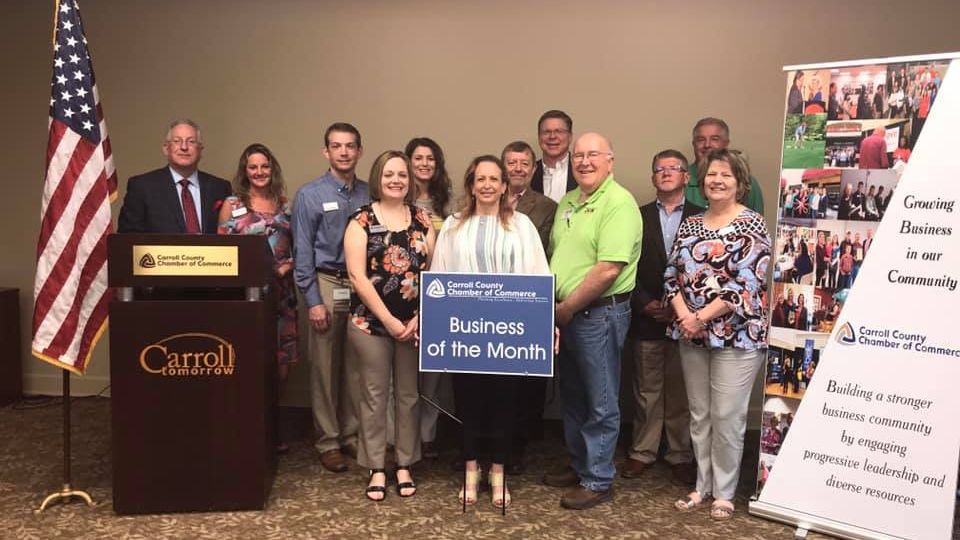 PASS is a local nonprofit that focuses on improving student and school success by providing support and services to students with the goal of increasing graduation rates and keeping students on track to finish school. As part of the program, a site coordinator is positioned at the school site and works with at-risk students. Cynthia Langley is the executive director. 401 Adamson Square, Rm 320, Carrollton
May 2019
Focus:  Construction, Building and Engineering
June 2019
Focus: Government, Economic Development, Utilities, Public Safety, and Social Services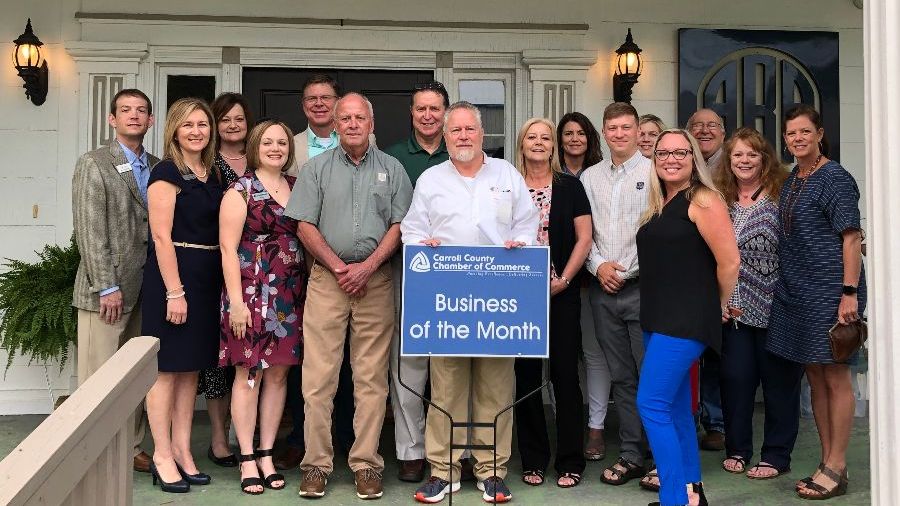 ABA is a design firm with over 40 years experience in construction house designs, municipal, renovations, additions, and historical rehabilitations. They offer design services for commercial, residential, industrial, government and public facilities, churches, banks, apartments and condominiums, educational facilities and more.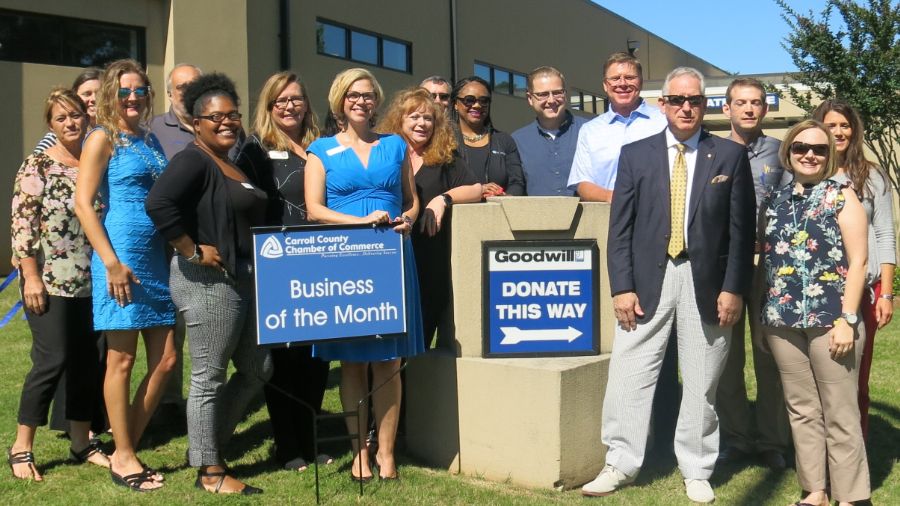 Goodwill Industries is one of 164 independent, community based Goodwill nonprofits across the US and Canada. They serve 50 counties in Georgia and east Alabama with free services such as job coaching, money management and skill classes to facilitate job placement and advancement made possible through the donation of gently used clothing and household goods that are sold at Goodwill Stores.
July 2019
Focus:  Tourism, Arts, Entertainment, Events, Recreation, Lodging and Travel
August 2019
Focus: Education and Training Services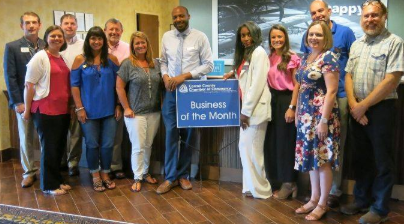 Sandy Lee and her friendly staff offer a business center with complimentary printing service, fax, meeting rooms and photocopying. In addition, for your comfort and convenience, they offer laundry/valet service, baggage storage, fitness center and a pool Located at 102 South Cottage Road in Carrollton. 770. 838.7722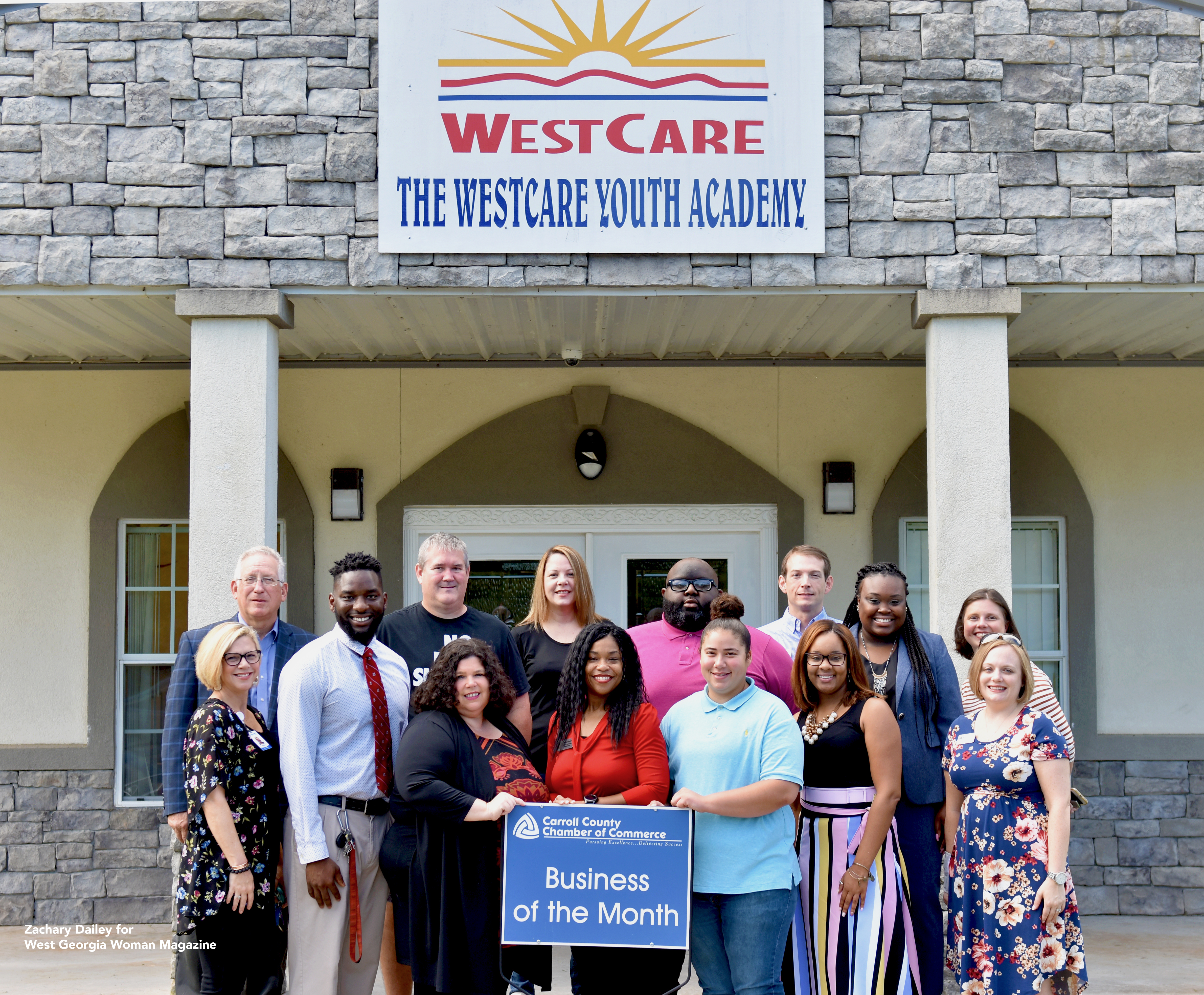 WestCare is a nonprofit organization that provides a wide spectrum of health and human services in both residential and outpatient environments. Services include substance abuse and addiction treatment, homeless and runaway shelters, domestic treatment and prevention and mental health programs. Services are available adults, children and families. Located at 2385 Oak Grove Church Road, in Carrollton - (678) 374-3319
September 2019
Focus:  Technology, Communications, Marketing and Media
October 2019
Focus:  Manufacturing, Processing, Distribution, Comm/Industrial Services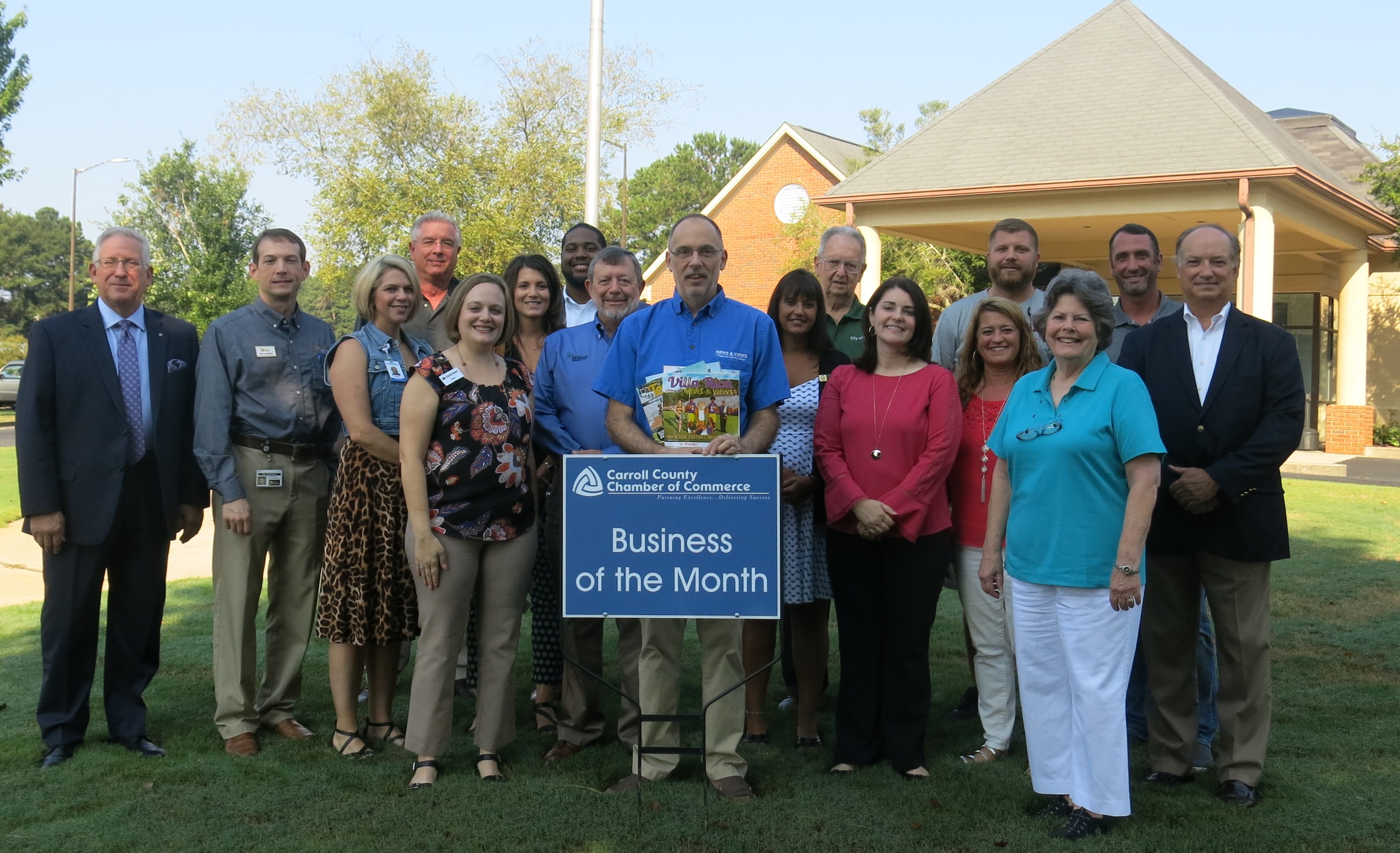 News & Views USA
News & Views USA is owned and managed by Tim Collins a native Georgian who in 2000 started Chapel Hill News and Views. Today he has expanded to a total of 5 publications covering most of the west Georgia area (Chapel Hill, Temple, Paulding County, and West GA Digital News & Views) in addition to an app game called City Manager.Tim says his biggest challenge is to continue to stay relevant and at the top of his industry. His goal is to always run his business with honesty and integrity. 678.840.8604.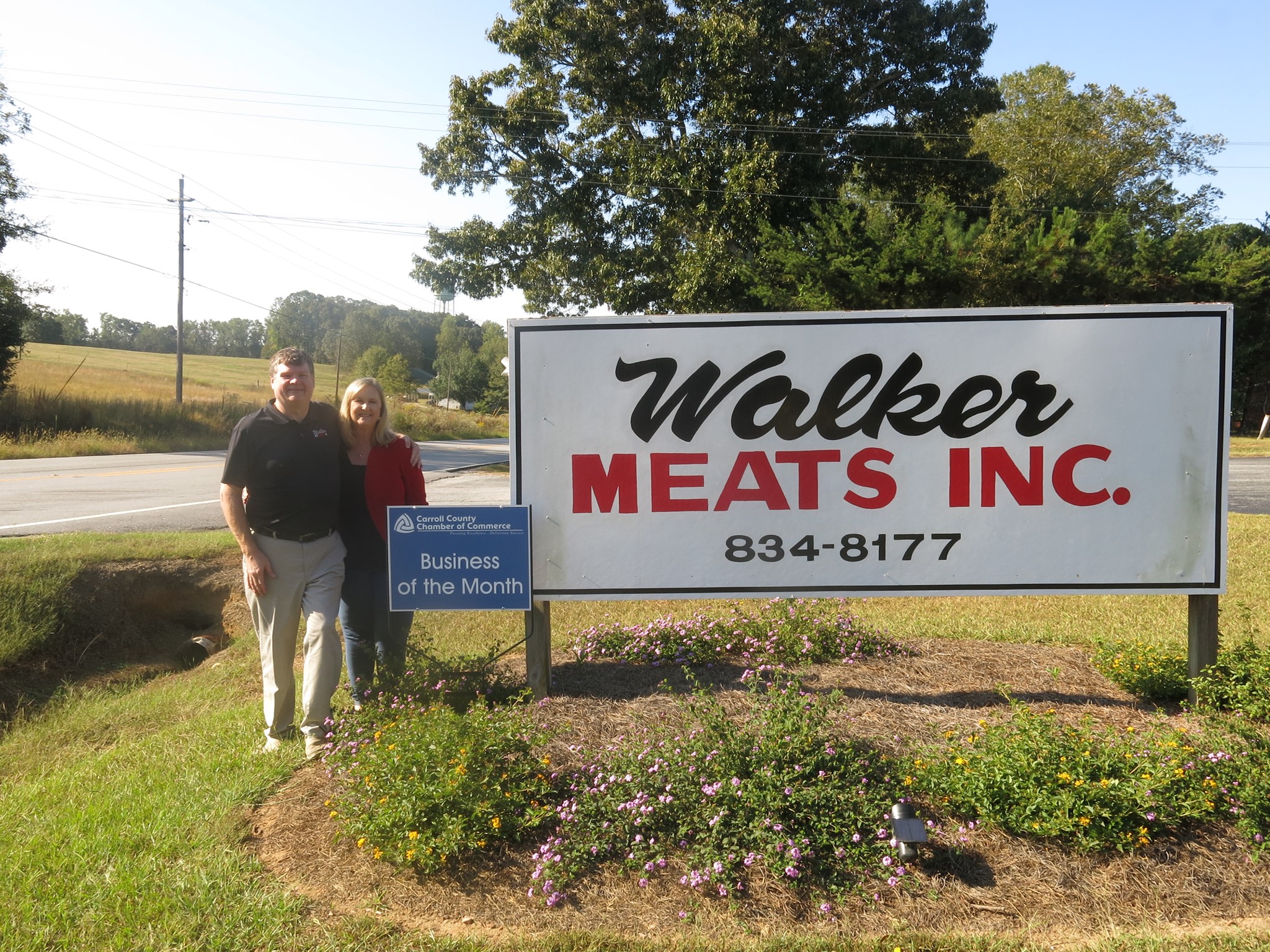 Walker Meats, Inc.
Originally started by brothers Bobby and Donald Walker over 30 years ago, Walker Meats has grown from a small slaughterhouse into a local food distributor and their famous Walker Brunswick Stew serves customers in Georgia, Alabama and Florida. They carry a full line of food products as well as paper goods. Walk in business is always welcomed. Their facilty is located at 821 Tyus- Carrollton Road in Carrollton. They can be reached at 770.834.8177.
November 2019
Focus: Retail, Wholesale, Consumer Products and Services. 
December 2019
Focus: Restaurants, Catering and Food Service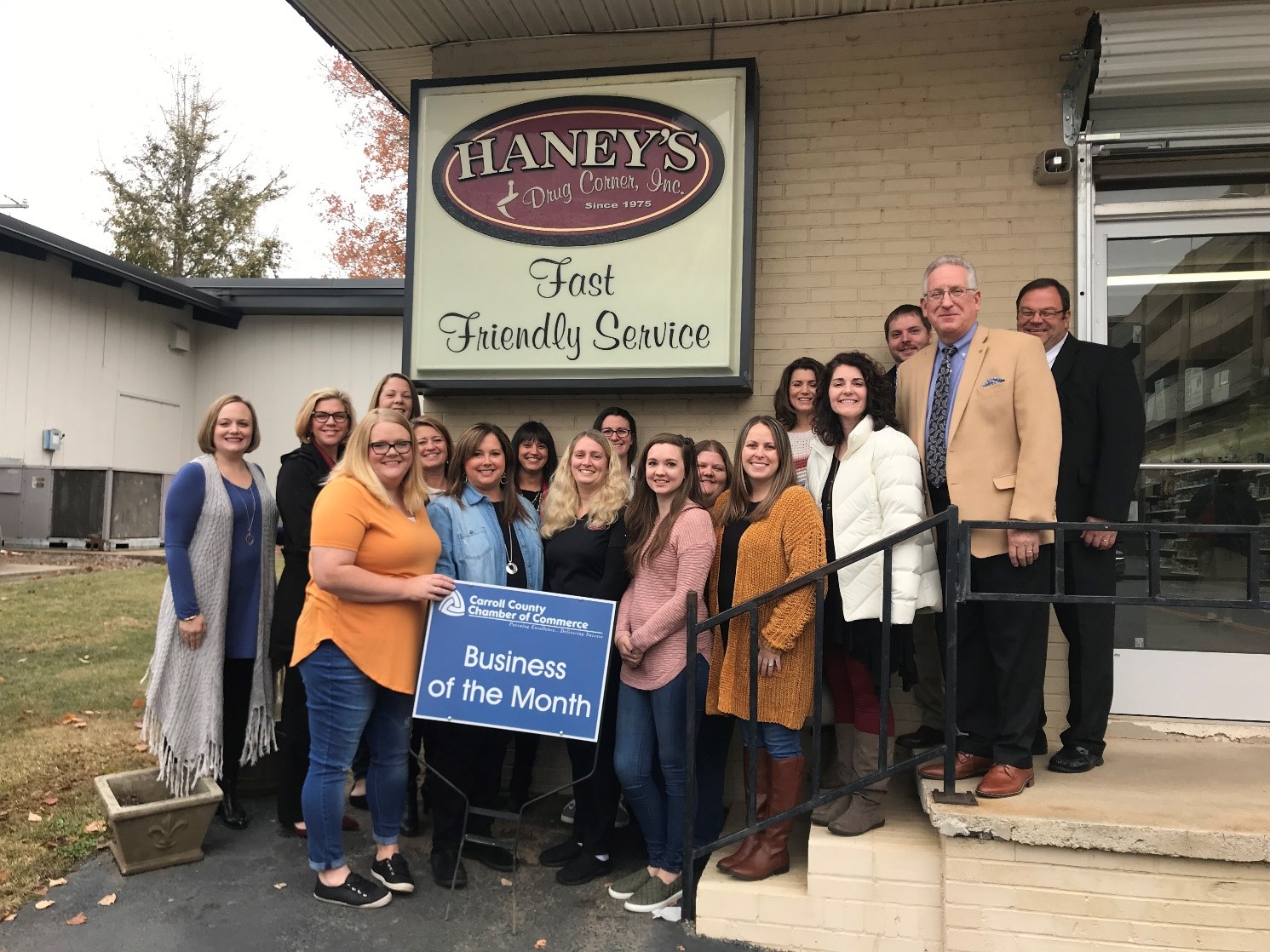 Haney's Drug Corner
Haney's Drug Corner, Inc is an independent pharmacy located on Dixie Street in Carrollton, Tim and Susan Oliver are the owners of Haney's after buying the store from Tommy and Linda Haney in 2007. Haney's has been taking care of the prescription needs of Carrollton and the surrounding area for over 35 years. The store also has a large selection of cards and gifts available. Reach them at www.haneysdrugcorner.com or by phone at (770) 834-3393.