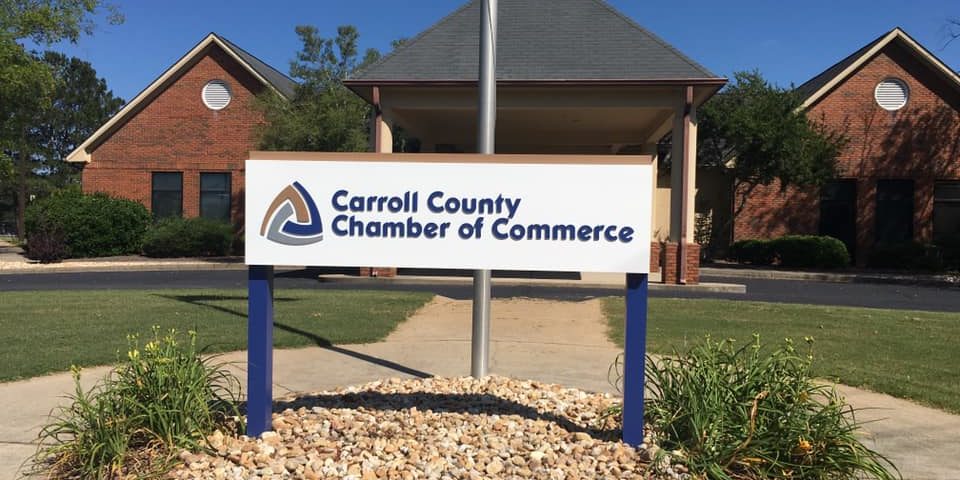 Building a Stronger Business Community by Engaging Progressive Leadership and Diverse Resources
The Carroll County Chamber of Commerce is the county's largest business organization with nearly 600 members. Our mission is to foster economic prosperity for all by serving as the voice of business, building cooperative partnerships, and enhancing the success of our members.
Our members have access to a variety of business support services, networking events, and seminars. Additionally, members can participate in numerous committees and councils – from agribusiness and workforce development to government affairs and business development. Through a variety of events, including the annual dinner, annual golf tournament, and monthly breakfasts with insightful and information keynote speakers, members will find many opportunities to engage.
The Chamber also partners with its sister organization, Carroll Tomorrow, to advance quality economic growth and community development. The organization's partner to support Existing Industry, sponsor job fairs and drive job creation and capital investment.
Chairman
Jill Pierce
Agent/Owner
State Farm Insurance Agency
Secretary / Treasurer
Sheryl Williams
VP, Commercial Banker
Bank Ozk
Immediate Past Chairman
 Dr. Mark Albertus
Superintendent
Carrollton City Schools
At Large
Tim Brewer
Addison Smith Mechanical
At Large
Dr. Allison Key
3:16 Healthcare
Board Term| 2021-2023
Sam Duke, Agrimerica Farm & Construction
Eddie Duffey, City Station
Patrick Harris, Georgia Power
Jerome Johnston, Carroll EMC
Dr. Brendan Kelly, University of West Georgia
Dr. Allison Key, 3:16 Healthcare
Debra Land, O2Plus, Inc.
Patrick Yuran, Oak Mountain Academy
Board Term| 2022-2024
Stephen Allen, Tabernacle Baptist Church
Angela Dailey, West Georgia Woman Magazine
Eric Dalton, Tanner Health System
Larry Earle, Ed Miniat Foods
Karen Middlebrooks, Systems and Methods, Inc.
Dr. Julie Post, West Georgia Technical College
Amy Velasquez, Velasquez Law Group
Board Term|2023-2025
Dr. Jessica Ainsworth, Carroll County Schools
Kristi Garrett, RA-Lin
Angie Gentry, Mullins Mechanical
Christy Mendick, SFC Intermodal
Matt Miles, Southwire
Will Ozier, Ozier Apparel
Bekki Farish Smith, Farish Realty
Government Appointments
The Honorable Betty Cason, Mayor, Carrollton City
The Honorable Jim Chaffin, Mayor, Bowdon City
The Honorable Tommy Eason, Mayor, Roopville City
The Honorable Lucy Gamble, Whitesburg
Council Member
The Honorable Michael Johnson, Mayor, City of
Temple
The Honorable Gil McDougal, City of Villa Rica
The Honorable Michelle Morgan, Chairman, County
Commissioners Carroll County
The Honorable Randy Sims, Mayor, Mt. Zion City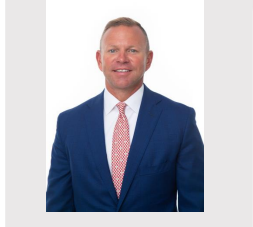 Brian Dill
President/CEO
Carroll County Chamber of Commerce &
Carroll Tomorrow
[email protected]
678.890.2377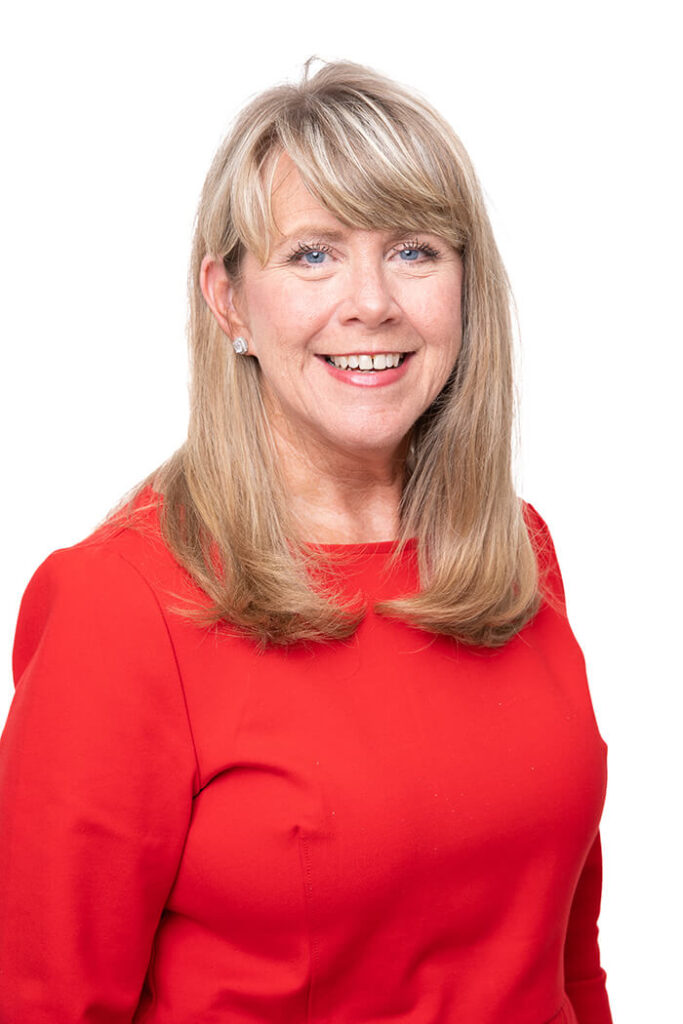 Rhyne Owenby
Senior Vice President of Operations
Carroll County Chamber of Commerce
[email protected]
678.890.2357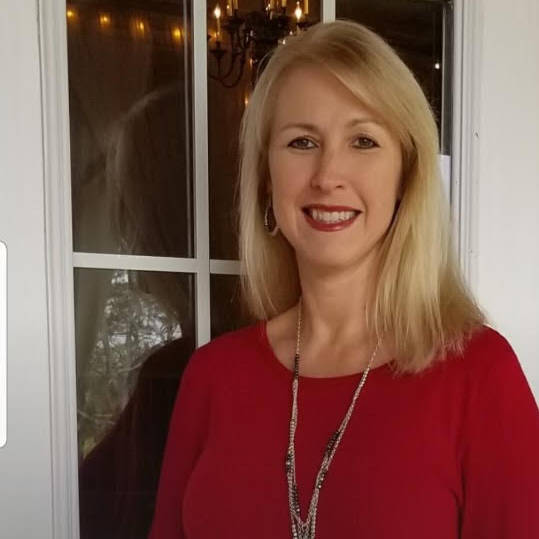 Paula Eason
Membership and Events Coordinator
Carroll County Chamber of Commerce
[email protected]
678.890.2364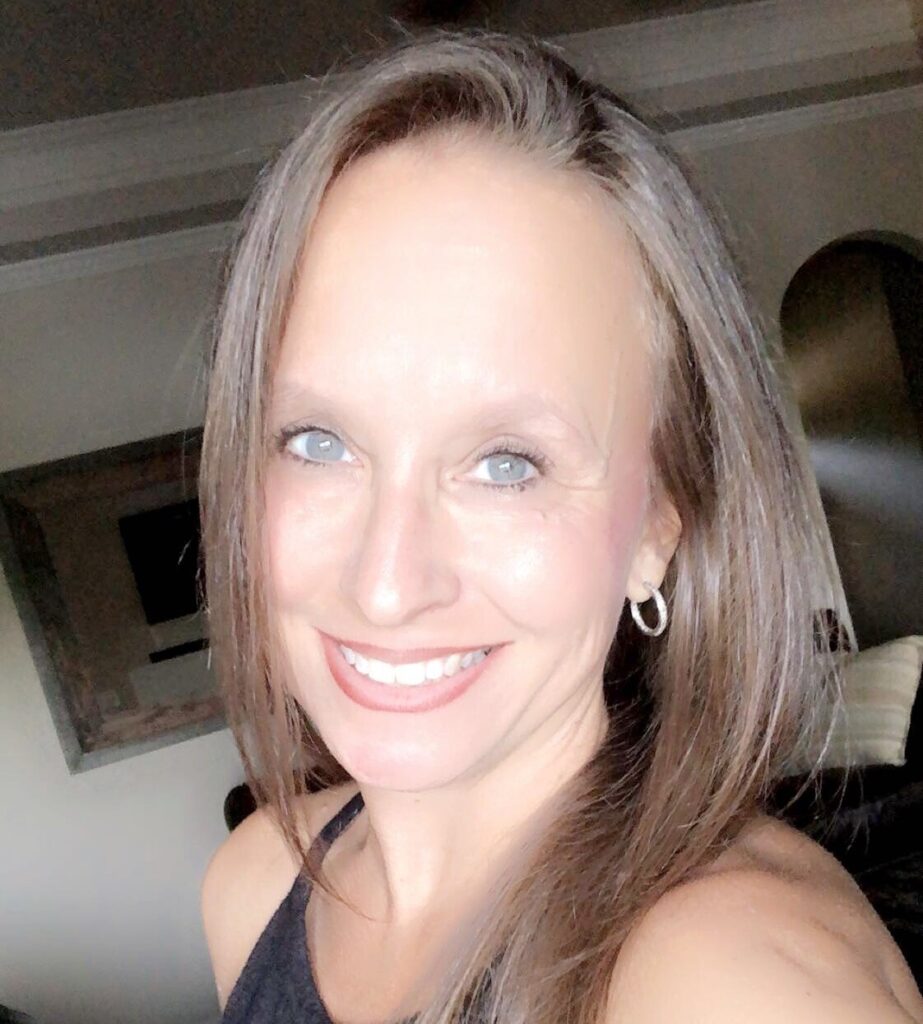 Christi O'Barr-Miller
Executive Assistant, Administration
Carroll County Chamber of Commerce
[email protected]
770.832.2446